On Saturday and Sunday — with wind gusts that the National Weather Service anticipates to be at least 50 mph, driving an air mass that's drier than usual over vegetation still overgrown from last winter's rain — fire danger is expected to be front and center again.
Among the chief concerns, according to the weather service, will be the ability of any small spark to start a blaze and spread quickly. Trees and power lines also could suffer damage in the winds, the agency said.
Then there's the sheer volume of vegetation.
Top Stories00:2600:36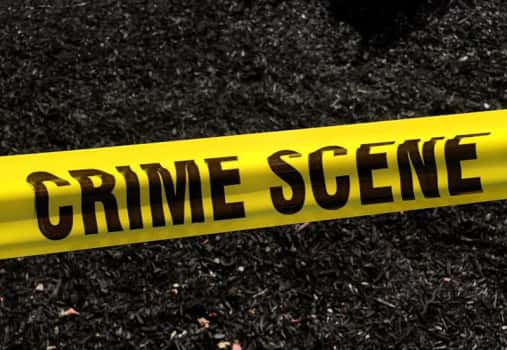 'Can't make any sense of it': Baby delivered afterfatal hit-and-run crash in San Jose dies
"The fuels are going to get really dried out, and there's a lot of fuel," Mehle said. "So whenever you have that much vegetation and it's going to be as dry as it is, that's a big concern."
The dangerous conditions are the result of an extremely dry air mass that's moving through the region from the north. The offshore winds that are such a regular part of the Bay Area weather pattern will remain, Mehle said. He added that their direction in this pattern will lead them to go down the slope of mountain ranges, further speeding up the evaporation of moisture.